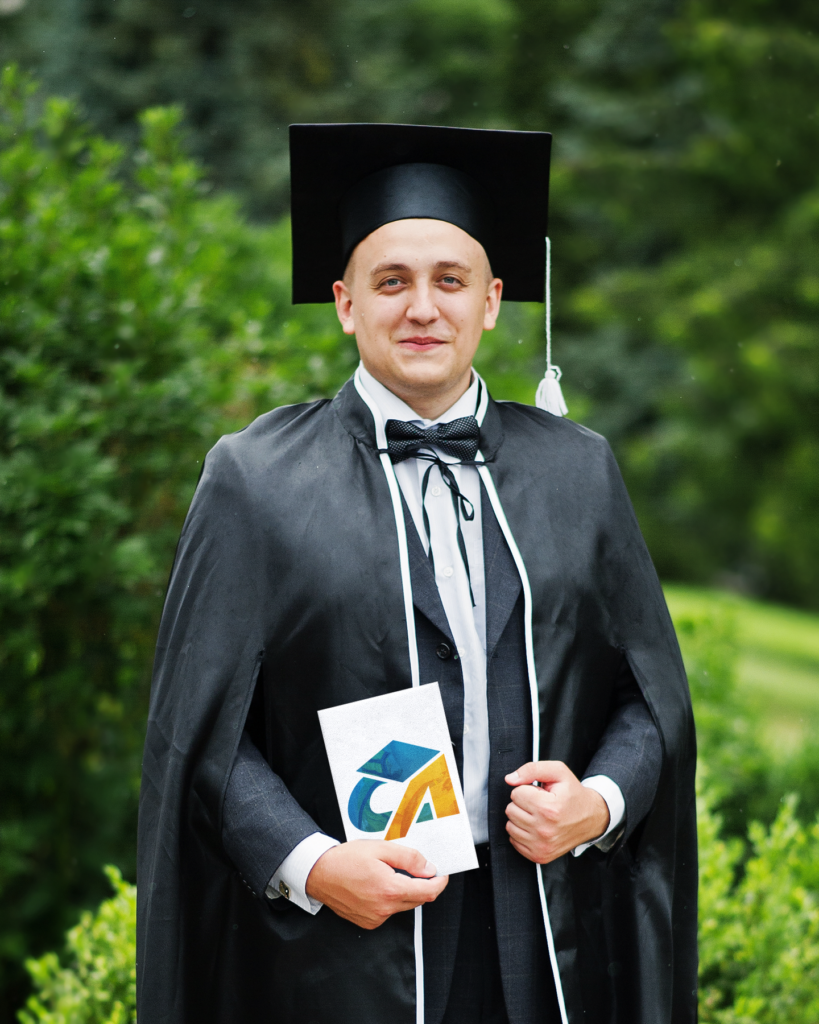 Coatings Academy is proud to announce that they will be offering three scholarships for high school graduates this year. This scholarship program will allow those interested in becoming coatings applicators the chance to pursue their dreams and begin their career in the field.
"At Coatings Academy, we believe that investing in our future is the best way to ensure the success of our industry," said CEO Garry Froese. "We are committed to helping young people achieve their goals and are excited to offer these scholarships to give back."
The scholarship program is open to all high school graduates who have shown dedication and drive in pursuing a career as a coatings applicator. Applicants must submit a letter of intent outlining their interest in the field and why they should be chosen for the scholarship. The selected recipients will receive financial assistance for tuition, books, supplies, and other educational expenses related to attending Coatings Academy. One winner will also receive a paid internship with one of Coatings Academy's partner companies upon successfully completing their studies.
"We look forward to meeting each applicant and learning about why they are passionate about becoming a coatings applicator," said Froese. "We want to support those who have put forth effort into making this dream come true. We hope this scholarship program helps bring more qualified professionals into our industry."
To apply for the scholarship program, applicants must submit all required paperwork by August 15th 2023 at 11:59 PM EST. All applications must include a letter of intent outlining why they should be chosen as one of the three recipients of this year's scholarships. Additional information can be found on the Coatings Academy website or by contacting them directly at info@coatingsacademy.com.
This is an incredible opportunity for high school graduates looking to pursue a career as coatings applicators and make their dreams come true! For more information on how you can apply please visit www.coatingsacademy.com or contact us directly at info@coatingsacademy.com.